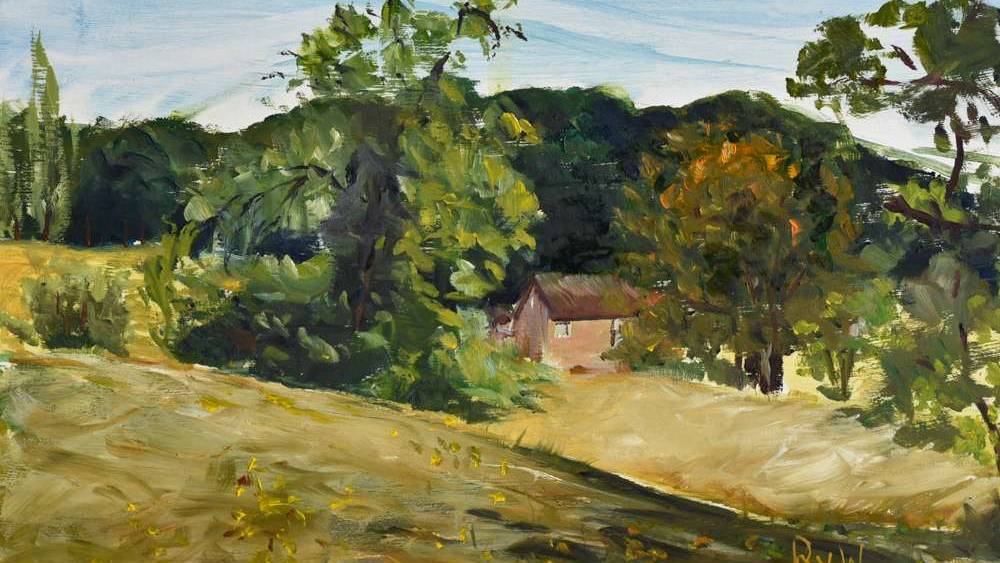 Welcome
Thank you for taking the time to visit my website. I hope you'll find some artwork that pleases you, if not now, maybe next time.

Here you will find a selection of my work, separated by themes which you can find at the top
On my art blog, Africantapestry, I post regularly about my art process, everyday sketching, art equipment...feel free to stop by.

Feel free to contact l me with any enquiries about availability, prices, shipping or any other comment.