Biography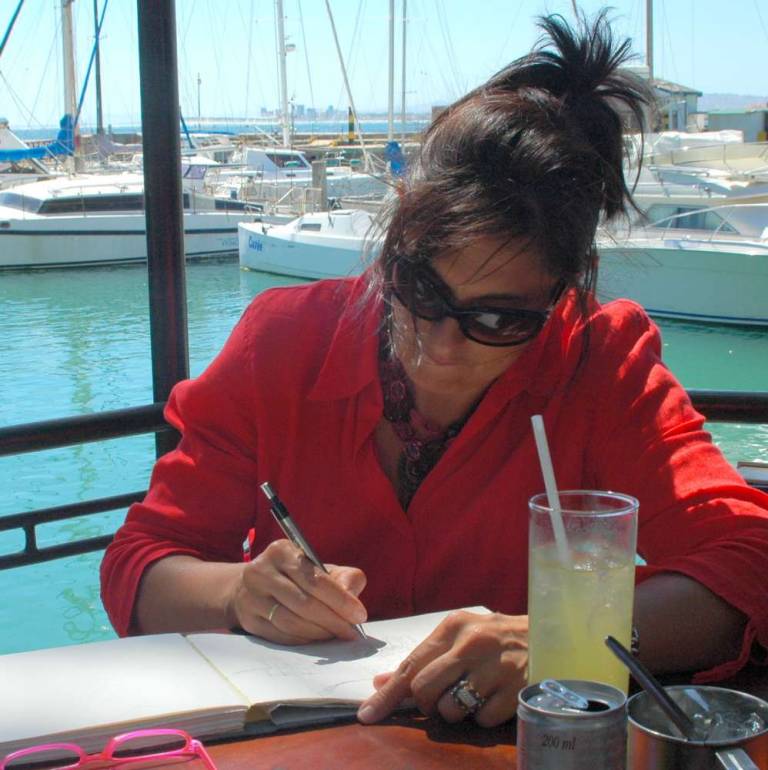 Artist statement:
"Much like a writer uses words to paint his story, I use my brush and paints to paint a visual story.
I am an artist living in France.  I was born and raised in south Africa. I have lived and painted in South Africa, South Carolina USA, Suffolk England and since then France had become our home.


We live on a farm in corréze and it could probably explain my love for plein air painting. Nature is one of my passions and getting out there and painting it, gives me great pleasure.


My style would probably be classified as impressionism, though I have tried my hand at expressionism from time to time.
I paint every day. It is my job and it is a job that I love.
I hope you can see the joy in my work and I hope you enjoy  it."
Galerie Ronell van Wyk Beaulieu sur dordogne
Exposition ouverte Dec domaine Careme
Galerie Quai Albert Baillet
Exposition ouverte OCT domaine Jackie
Exposition Ouverte Assurance IMAF
Salon d'art Tours 2006
Published artist in US magazine, Where women cook
Published artist in SA magazine, Leef, 
Art published in Memphis chess club, a history of problems by  Lenn E Thompson and wight K Weaver
Book illustration, La Prisonniére du temps by Jean Perisson